Discover Your Productivity Score and How to Improve It
How productive are you? I wanted a way to help people answer that question, so a while back I designed a productivity self-assessment. I'm excited to report that more than 12,000 people have already used it!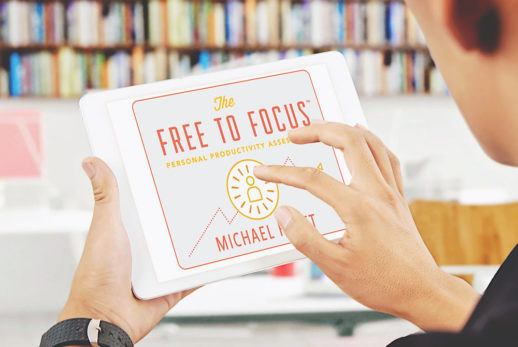 If you want directions to a desired destination, you need at least two pieces of information: the end point and the start point. Apps like Waze or Google Maps make it easy because they automatically know our current location. But when it comes to your productivity, how do you know where you really stand?
Click Here to Take My Free Assessment!
If you're a high-achiever, chances are good you haven't slowed down enough to focus on the question. Maybe you feel like you're drowning. Or maybe you feel like you excel at keeping all the plates spinning but wish you could slow down.
Regardless, getting clarity about your current position is critical for becoming more productive.
My free Free to Focus Personal Productivity Assessment answers the question for you. Better, it not only pinpoints your current location, it also reveals specific areas for improvement.
By taking the Free to Focus Personal Productivity Assessment you will discover:
9 key categories of personal productivity and where you're currently succeeding or struggling.

The present reality about your tasks, schedule, workload, and personal margin.

The specific areas you can optimize your efforts for success.
The Free to Focus Personal Productivity Assessment is free. It's online and mobile friendly so you can take it on any device. And you can complete it in as little as ten minutes.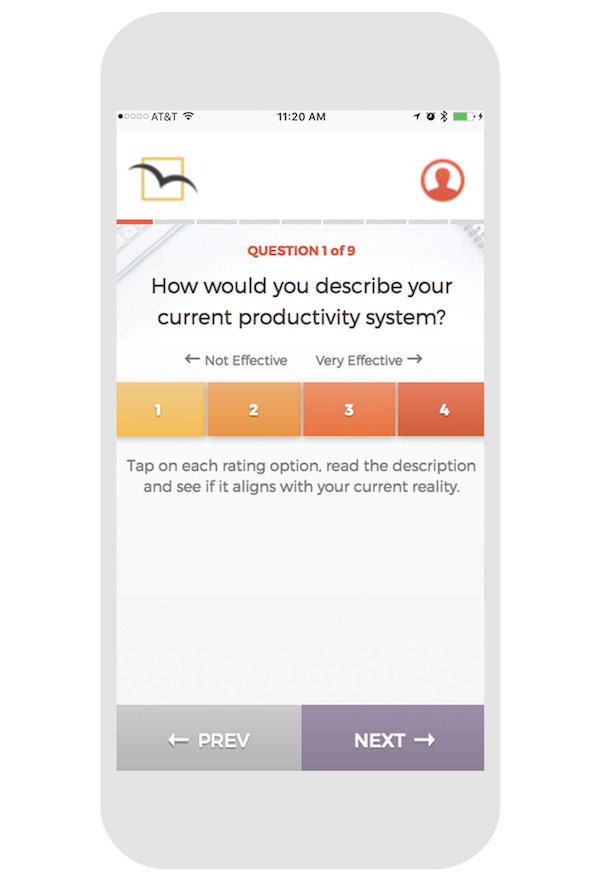 Best of all, when you're done you'll get a productivity score and score-specific report. You'll also receive actionable tips and tricks to increase your score and become more productive.
Once you get clear on next steps, you'll be able to chart your improvement by comparing your scores and achieving a new personal best.
Identifying our current location is key to getting where we want to go. And the Free to Focus Personal Productivity Assessment not only dials in your point of departure, it also points the way forward.
Click Here to Take My Free Assessment!