3 Ways to Tell the Difference and Stay Motivated with What Matters Most
When it comes to setting personal or professional goals, how do you determine what makes your list? We're often tempted to commit to important or urgent tasks that have been nagging us for a while. But that's a mistake.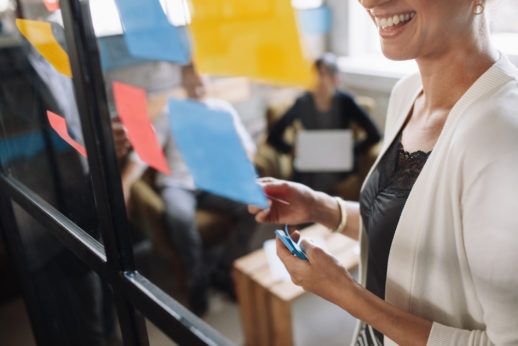 A woman in our 5 Days to Your Best Year Ever private Facebook group faced this problem. One of the goals she set this year was getting her accounting caught up. She knew it had to be done, but she struggled to stay motivated.
Click here for more. Better yet, subscribe via email and you'll never miss a new post or any related news. It's fast and convenient.