My Five Ingredient Recipe for Total Rejuvenation
Every year comes freshly stocked with 104 weekend days. That's 28 percent of all available days in the year. It's like a full quarter! The trouble is that we treat our weekends like a slush fund to bankroll more work. We're forfeiting a tremendous amount of time we could invest in better uses.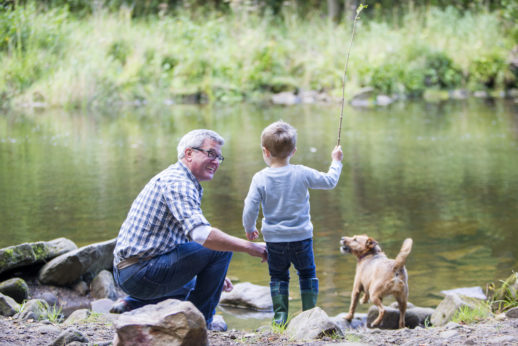 Almost a third of Americans work on the weekends, and I bet the number is even higher among entrepreneurs and executives. Based on what the research tells us about rest and rejuvenation, there's a competitive advantage in bucking the trend.
You'll actually be more productive if you unplug. But that's easier said than done for some of us.
Click here for more. Better yet, subscribe via email and you'll never miss a new post or any related news. It's fast and convenient.