6 Steps to Lead Your Team to Peak Performance
I'm a fairly conservative person but not when it comes to setting new goals for myself or for my business. We may think setting conservative goals is wise, but it actually makes us and our teams less productive.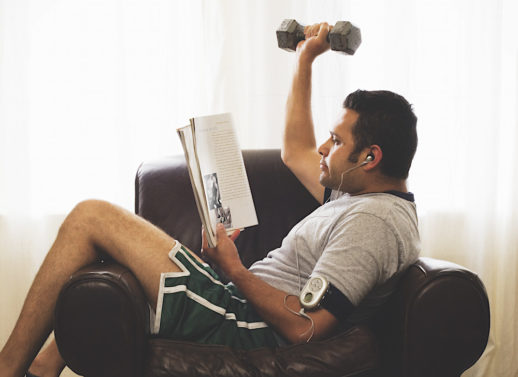 Too many leaders believe they'll accomplish more if they lower the bar and set goals they can easily hit. We call that sandbagging. It might seem smart, but it's a recipe for underperformance.
Click here for more. Better yet, subscribe via email and you'll never miss a new post or any related news. It's fast and convenient.