7 Steps to Overcome the Obstacles and Get What You Really Want
We're several weeks into the new year at this point. If you set some significant goals, you might be feeling the challenge of sticking with them. That's especially true if you've got a bad habit holding you back.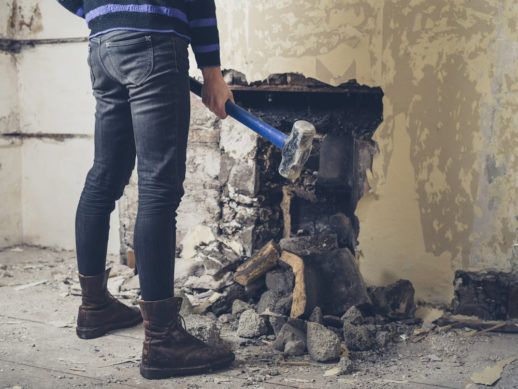 Do you have a habit you're struggling to break? Sometimes it can feel impossible. We've all been there. According to a 60 Minutes/Vanity Fair poll, 41 percent of respondents said it would take a near-death experience to permanently break a bad habit!
Click here for more. Better yet, subscribe via email and you'll never miss a new post or any related news. It's fast and convenient.