This One Simple Solution Will Make All the Difference
Life is a great teacher. But you have to pay attention and take notes if you want to be a great student. That's why I made journaling a regular part of my morning ritual several years ago.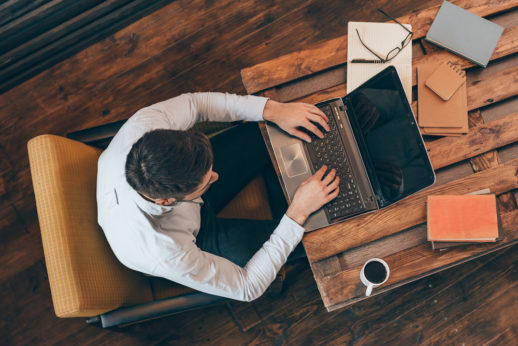 Journaling helps me clarify my thinking, process my feelings, and make better decisions. It's also cheaper than therapy! But like most people, I haven't always been consistent.
Click here for more. Better yet, subscribe via email and you'll never miss a new post or any related news. It's fast and convenient.