5 Ways to Avoid Catching an Emotional Cold
We're used to hearing about people getting sick at the office. Someone brings in the cold or the flu, and it spreads. But that's not the only thing that goes viral in the workplace.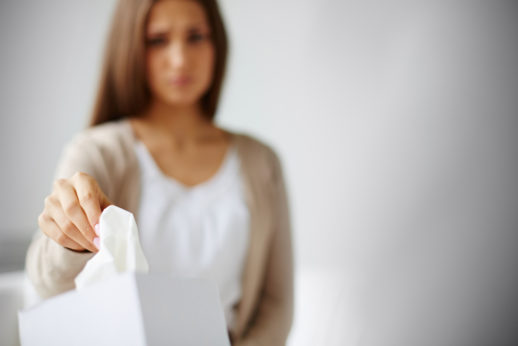 For a couple of decades now, researchers have been studying something called emotional contagion. It's important for leaders to understand because of the effect it has on our organizations.
The latest findings show us why you have to keep a close watch on the mood of your team. Managed well, it can energize your team to achieve results. Managed badly, it can poison all your efforts.
Click here for more. Better yet, subscribe via email and you'll never miss a new post or any related news. It's fast and convenient.