It Can Be Done When You Master These 3 Skills
If there's one thing that has the power to encourage and motivate us unlike anything else, it's the feeling of accomplishment and the momentum it brings.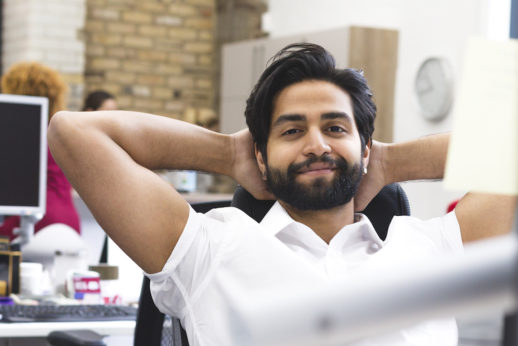 It's a feeling we all want, but one that often eludes us. The busyness of the day takes over, and instead of celebrating the day, proud of what you've accomplished, you look back and wonder what exactly you were able to get done.
If this sounds familiar, then you're not alone. 
Click here for more. Better yet, subscribe via email and you'll never miss a new post or any related news. It's fast and convenient.