Overcome Limiting Beliefs with These 5 Steps
Several years ago, I heard the CEO of a major corporation speak at a leadership conference. He started by saying he wasn't a "gifted speaker." It got worse from there.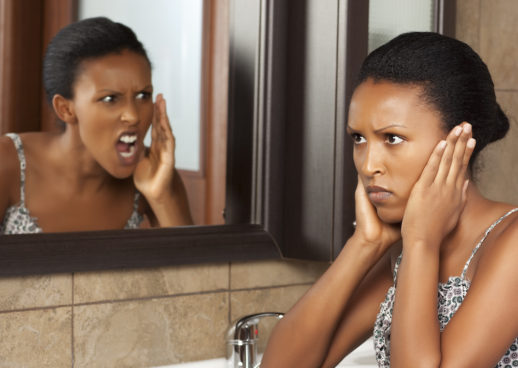 He rambled for a solid hour. Clearly, he was unprepared. It was painful. And the whole episode could have been avoided.
The CEO had fallen victim to the Narrator.
Click here for more. Better yet, subscribe via email and you'll never miss a new post or any related news. It's fast and convenient.