Plus My Favorite Habit-Tracking App
Great results don't just happen. You don't usually drift to a destination you would have chosen. Instead, you have to be intentional, force yourself to get clear on what you want and why it's important, and then pursue a plan of action that accomplishes your objective.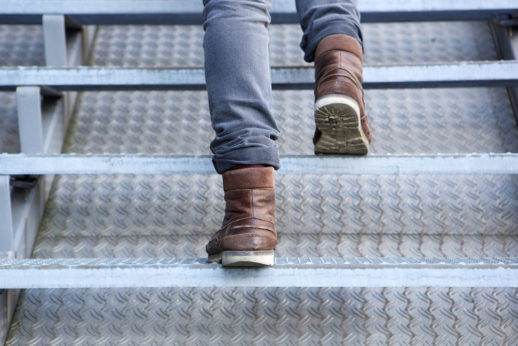 Sometimes, this involves setting an achievement goal with a definable end point, such as finishing a book, running a marathon, or hitting a financial benchmark. But often, significant achievements are the result of ingrained habits over time.
Click here for more. Better yet, subscribe via email and you'll never miss a new post or any related news. It's fast and convenient.