5 Features to Make You More Productive on the Go
If you've followed my blog for more than a few months, you know I love Evernote. It is an application I use every day. It's not only my digital brain, it's the main tool I use to implement my personal productivity system.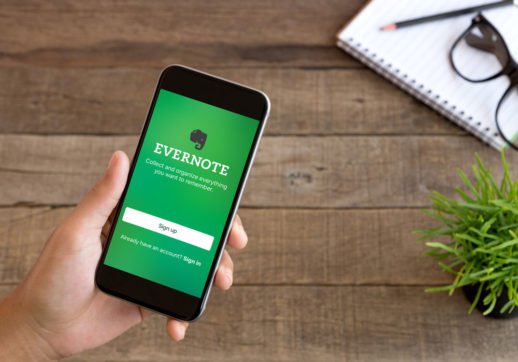 But I've found myself using the mobile version of Evernote less and less over the last several years. Why? It was cumbersome. It required multiple steps to get even the most basic tasks done.
Click here for more. Better yet, subscribe via email and you'll never miss a new post or any related news. It's fast and convenient.