One Resource to Help You Stay Focused and Get Results
Ask leaders about the most efficient way to be inefficient, and I bet most will say "bad meetings." But the hard truth is that meetings are not only inevitable, they're also essential. Why?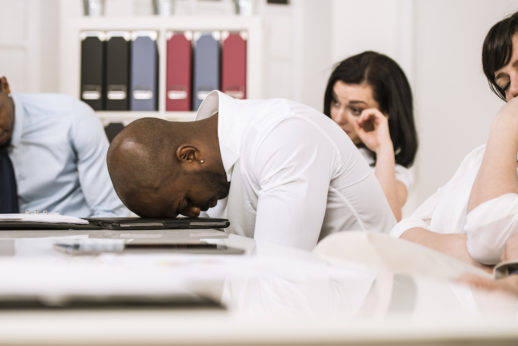 If our teams are going to achieve major goals, we need to be able to plan, coordinate, and tackle problems together. The problem is that many meetings are the least productive use of our time, right?
Click here for more. Better yet, subscribe via email and you'll never miss a new post or any related news. It's fast and convenient.