A Simple Formula That Virtually Guarantees You Will Finally Succeed
More than a decade ago, I decided I needed to get back into regular exercise. I was overweight and tired of feeling exhausted. I needed to do something. But like everyone else, I was busy.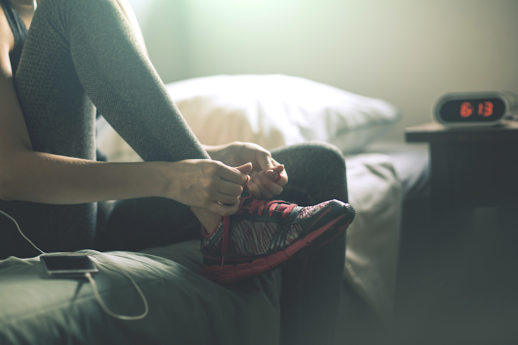 I had a habit goal I wanted to install: Exercise for thirty minutes, Monday through Friday, at 6:00 a.m. There was only one problem. I couldn't seem to follow through. If you've ever failed at reaching a New Year's resolution, maybe you can identify.
Click here for more. Better yet, subscribe via email and you'll never miss a new post or any related news. It's fast and convenient.