I Fear Apple May Be Losing Its Product Mojo
In all my years of using Apple products, I have never returned one. Until now. Last month I purchased the new MacBook Pro with Touch Bar. What a letdown. It's the first Apple device that's actually made me less productive.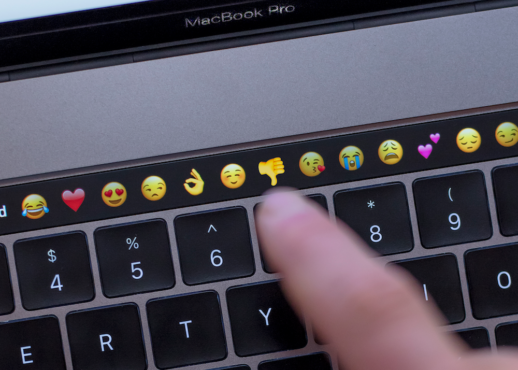 When I watched the company's October keynote, I left feeling disappointed. At the time, I said I thought they'd lost their product mojo.
Why? The company has lost touch with Steve Jobs' vision for simple, elegant machines. Using the new MacBook Pro for the last several weeks confirms my hunch. It's a dud.
Click here for more. Better yet, subscribe via email and you'll never miss a new post or any related news. It's fast and convenient.