4 Simple Steps to Beat the Law of Diminishing Intent
The turn of the year is always a good time to evaluate what's working in our lives, what's not, and make any changes that will start us down a better path.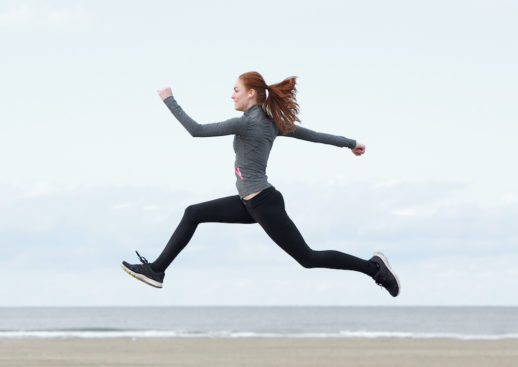 As we pause and reflect on where we've been and where we want to go, we normally have a sense of what to do. But that sense comes with a risk.
Even if it only represents an inkling of clarity about what to do, it's imperative that you act immediately. If you don't, you can fall prey to the Law of Diminishing Intent.
Click here for more. Better yet, subscribe via email and you'll never miss a new post or any related news. It's fast and convenient.