Plus the Simple Heuristic I Use to Know When to Press in and When to Back Off
Some of my favorite memories of growing up are building model airplanes with my dad. I remember him showing me how to assemble, sand, and paint them. I think back on how proud I always was when we finished a project together.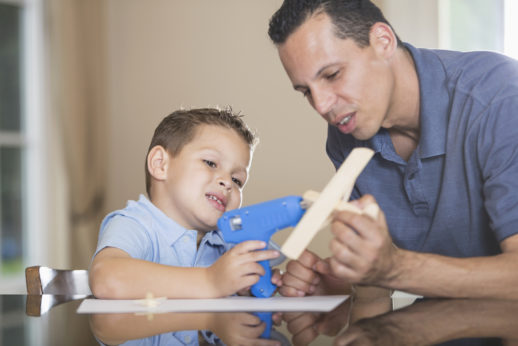 On one occasion, I remember struggling to get two parts to fit together. I tried several different angles. Nothing seemed to work. I grew increasingly frustrated.
Calmly, my dad said, "Son, don't force it." I stopped what I was doing, looked up at him, and instantly knew he was right.
Click here for more. Better yet, subscribe via email and you'll never miss a new post or any related news. It's fast and convenient.