Your Favorite Topics All in One Place
Like most of you, I take time at the end of every year to review and take stock of the last twelve months-and that includes the stats on my blog and podcast.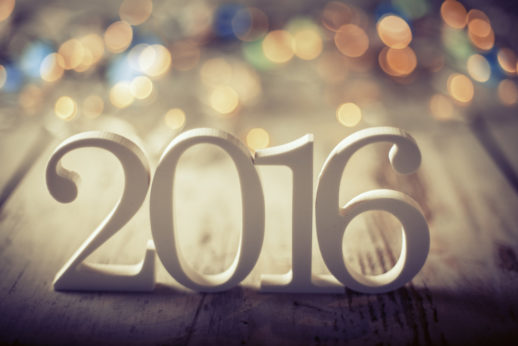 Every now and then people ask me about my motivation for what I do. The short answer is that I love to help people create transformation in their lives. That's what I mean when I say I help people win at work and succeed at life.
It's only one measurement, but traffic is a good indicator of how well I'm succeeding in my goal. Here are my top-10 blog post and top-10 podcast episodes from 2016, along with my takeaways on what's working and why.
Click here for more. Better yet, subscribe via email and you'll never miss a new post or any related news. It's fast and convenient.