5 Titles that Triggered Massive Transformation for Me and My Team
I've worked in and around publishing my entire professional life, and I've written several books of my own. I believe in the power of books to help people improve and grow. Read the right books, and you can trigger massive transformation in your life.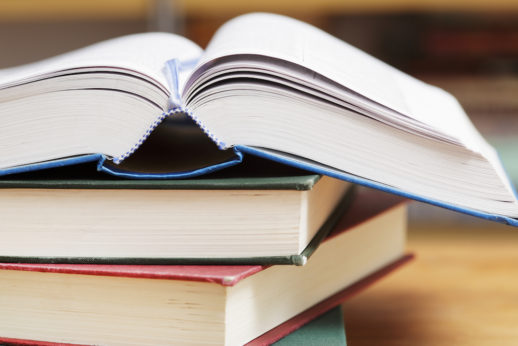 More than any other business books I read this year, five titles especially challenged me, stretched my thinking, and helped me to grow personally and professionally. Each one also benefited my team in different ways. I bet they can do the same for you.
Click here for more. Better yet, subscribe via email and you'll never miss a new post or any related news. It's fast and convenient.