How to Stay Motivated and Reach Your Fitness Goals in the New Year
We all know the physical benefits to running. I won't waste your time by repeating them here. However, people who don't run often miss the non-physical benefits. To me, these are even more valuable than the physical ones.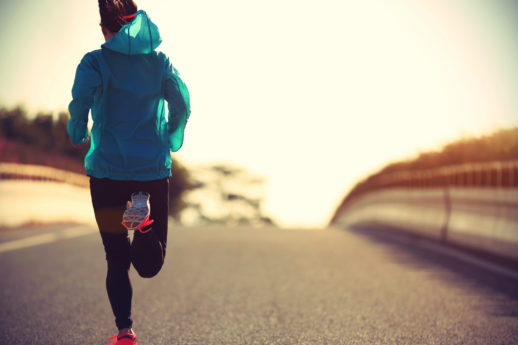 If your goals for the new year include losing weight or improving your health, you might be thinking about running as an option. But let's be honest. It can get pretty cold out there right now.
Click here for more. Better yet, subscribe via email and you'll never miss a new post or any related news. It's fast and convenient.