What Giving as a Lifestyle Can Do for Your Health, Happiness, More
We've all heard it's more blessed to give than to receive. Probably like you, I take that on faith. But it's fun to see how research agrees that special benefits come from giving, not just receiving.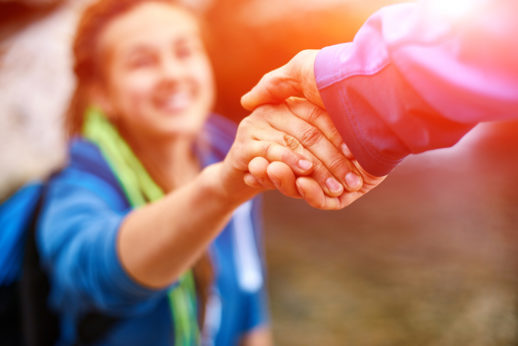 Giving has been an important part of Christmas ever since the Three Wise Men presented their gifts of gold, frankincense, and myrrh. But sometimes it seems like receiving is the main point of the holiday, doesn't it?
I get it. I like receiving gifts as much as the next person. But if you want to give yourself a real gift, try generosity toward others.
Click here for more. Better yet, subscribe via email and you'll never miss a new post or any related news. It's fast and convenient.