What Leaders Can Learn from One of the Fastest Growing Apps in History
I'm already seeing a lot of Christmas images on Instagram, and I expect to see a flood in the next few days. The company just announced it surpassed 600 million users.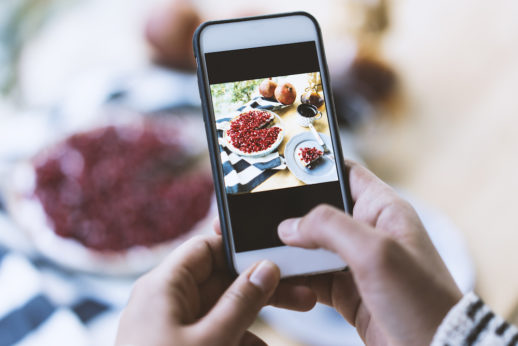 Instagram launched in 2010. I joined a year later, but I only became a heavy user a couple of years ago. The company's growth curve is phenomenal.
Click here for more. Better yet, subscribe via email and you'll never miss a new post or any related news. It's fast and convenient.