Equip Your Team to Increase Your Impact and Simplify Your Life
Social media remains one of the most efficient ways for leaders to get heard and make a difference. What's not efficient for most is the management of their social media presence.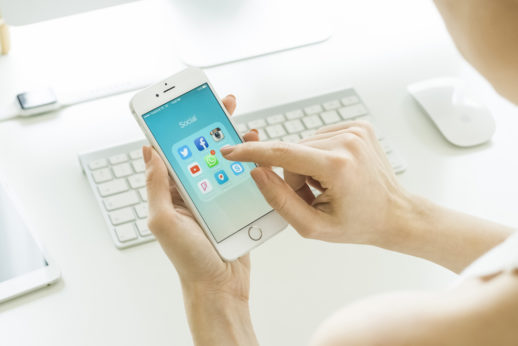 Many leaders try overcoming this problem by bringing outside resources to bear. They might involve existing teammates, hire new employees, or contract with someone like a virtual assistant. But adding people doesn't always mean subtracting inefficiency. Unless they're properly equipped, additional people might just gunk up the works.
A major part of the equation is deploying the right tools. These are six of the best apps my team and I use to grow my online following, increase follower engagement, and simplify my life.
Click here for more. Better yet, subscribe via email and you'll never miss a new post or any related news. It's fast and convenient.