3 Takeaways from Dean Karnazes' 153-Mile Race from Athens to Sparta
Sometimes leading a business can feel like running a marathon. That's especially true when our goals seem ambitious, daunting, and a long way off. What could the sport of running teach us about reaching the finish line?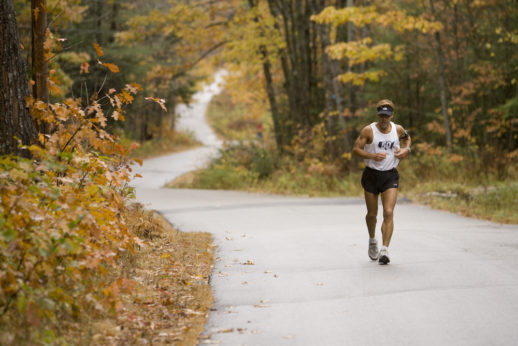 I've been a fan of Dean Karnazes ever since I read his book, Ultramarathon Man several years ago. His story inspired me to run my first half marathon. So I eagerly devoured his newest, The Road to Sparta, which tells the story of history's first marathon.
Click here for more. Better yet, subscribe via email and you'll never miss a new post or any related news. It's fast and convenient.