Goals Can Backfire, But Not if You Know How to Use Them
I've been an advocate of goal-setting for decades. Most successful people I know are. They set big goals and recommend others do as well. But some people are more doubtful.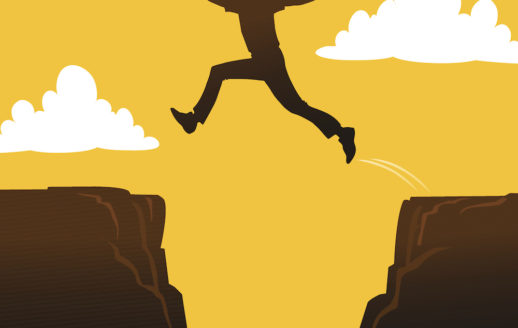 They point to significant goal-related disasters and suggest goals can backfire. In 2002, for instance, General Motors determined to boost its share of the U.S. automobile market to 29 percent, a position they hadn't held since 1999.
The company was obsessed with the number. But they missed it. Why?
Click here for more. Better yet, subscribe via email and you'll never miss a new post or any related news. It's fast and convenient.