And What You Actually Need Instead to Take Control of the Coming Year
December is here. That means not only holidays and family, but also taking stock. What targets did you hit this year? What goals did you miss?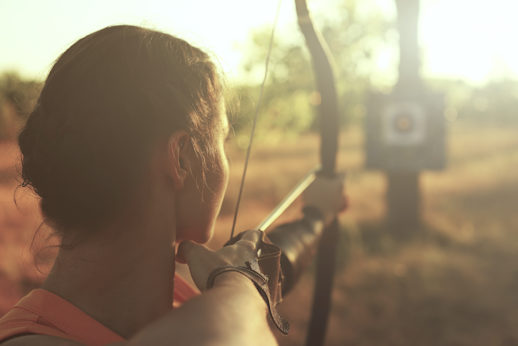 Here's a big one I missed. Earlier this year my friend Daniel Harkavy and I published our book, Living Forward. This represented years of work, and one of my goals was to hit No. 1 on the New York Times bestseller list. We didn't.
Click here for more. Better yet, subscribe via email and you'll never miss a new post or any related news. It's fast and convenient.