3 Reasons to Stay Thankful All Year
When I asked successful business and thought leaders how they prepared to reach their goals in the upcoming year, several said gratitude gave them an edge.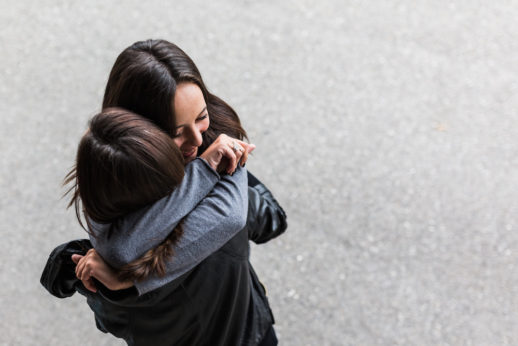 Some mentioned setting aside special time to reflect and express gratitude for all the positive they experienced. This close to Thanksgiving, that seems perfect this time of year. But why stop there?
Jon Gordon told me practicing gratitude one day a year isn't enough. "If you do it daily," he said, "you'll notice incredible benefits and major life change." The science backs him up.
Click here for more. Better yet, subscribe via email and you'll never miss a new post or any related news. It's fast and convenient.