7 Steps Anyone Can Follow to Develop This Critical Skill
Last week I wrote about how the mindset of a successful creative differs from less successful ones. I listed thinking big as the No. 1 characteristic. Over the years, I've heard from countless people who struggle with this.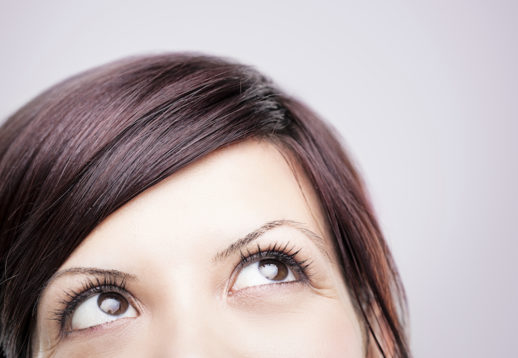 I get it. When we're young, parents and teachers tell us we can do anything. We can become whatever we want! Then we grow older, and these same people tell us we must become more realistic.
Usually, that's just code for small thinking.
Click here for more. Better yet, subscribe via email and you'll never miss a new post or any related news. It's fast and convenient.