4 Upsides to the Challenges We Face on the Job
Several years ago, I was having a really rough day at the office. It seemed everything that could go wrong was going wrong-at the worst possible time.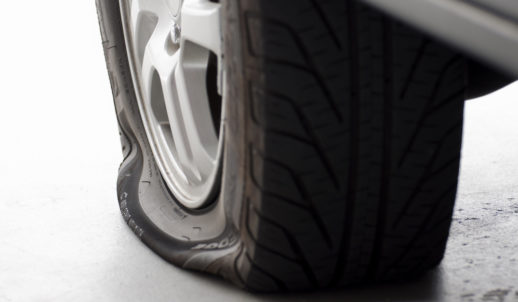 I was the CEO of Thomas Nelson then, and one of my biggest authors was threatening to leave. I had a major position I couldn't seem to fill, despite numerous interviews. And several of our customers were upset over what I had thought was a minor policy change.
"When will it ever end?" I thought.
Click here for more. Better yet, subscribe via email and you'll never miss a new post or any related news. It's fast and convenient.