It Takes More Than Talent
As a publishing executive, I worked with authors for more than three decades. I've also worked with speakers, recording artists, designers, and other creatives. I have had the privilege of working with the best-and the challenge of enduring the worst. What separates the two?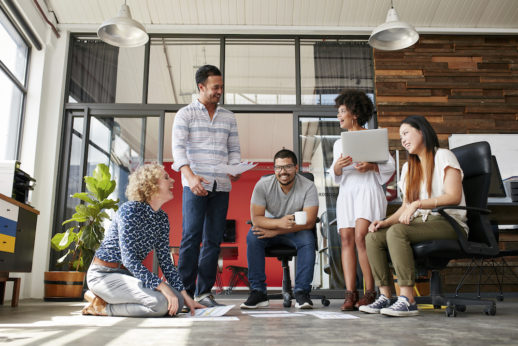 That question is of greater importance now than ever before because creative work plays a bigger role in business today than at any time previous. Ask any entrepreneur.
Click here for more. Better yet, subscribe via email and you'll never miss a new post or any related news. It's fast and convenient.