(And What You Should Do Instead)
Years ago, I heard a motivational speaker encourage his audience to "eat that frog." The line has a long history. And it makes sense: Stop procrastinating and just do the thing you fear. Once you do that, everything else is easy.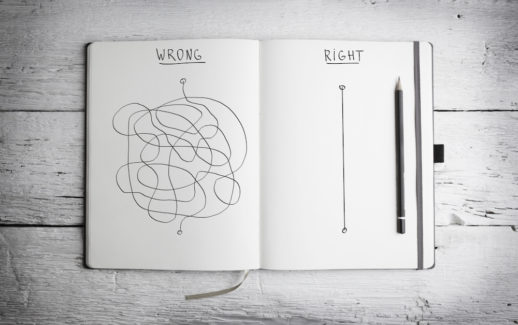 While that may be helpful in overcoming procrastination, it's exactly backwards for big goals and projects. Instead, you should tackle your easiest task first.
Click here for more. Better yet, subscribe via email and you'll never miss a new post or any related news. It's fast and convenient.