Including One Trick that Works Especially Well for Introverts
Leadership and entrepreneurial breakthroughs depend on creativity. But we don't always feel very creative, do we? Thankfully, research suggests we all have access to the kind of creativity we need to get the results we want-even if you don't feel especially creative.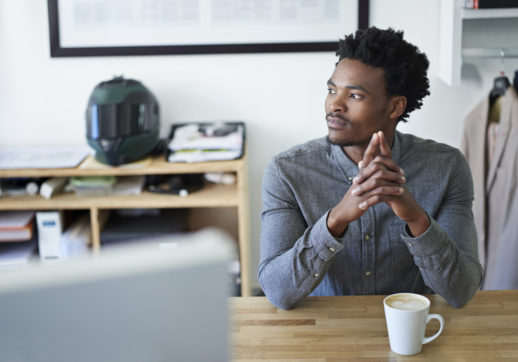 Last week I went fly fishing on Hesse Creek in East Tennessee. Nothing takes my mind off work like fishing. Worries and challenges fade into the background, and I find myself fully immersed in the present moment.
But it's not about avoiding difficulties. When I'm finished I often find I have the clarity I lacked when I started. There's something about the relaxation that actually sparks my best thinking.
Click here for more. Better yet, subscribe via email and you'll never miss a new post or any related news. It's fast and convenient.