Because it Takes More than Skill to Beat the Odds
I'm not much of a baseball fan. I played in high school, but I lost interest after breaking my elbow. So while most of my friends were deep into game seven of the World Series, I went to bed. Then they woke me up.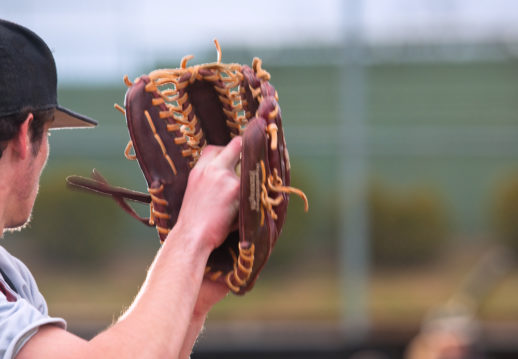 Several of us were staying in a vacation home for a marriage retreat. It was almost midnight when I started hearing voices rise in the house. There was laughing and a lot of excitement.
I tried to go back to sleep. But I couldn't. Now I was curious. What was going on out there? I wondered. Surely the game is over by now.
Click here for more. Better yet, subscribe via email and you'll never miss a new post or any related news. It's fast and convenient.