The One Thing You Must Do to Preserve Your Innovation Mojo
I used to watch Apple's product events with eager anticipation. But when I watched the most recent one, I was disappointed. I'm a serious Machead. But if I'm honest, I think they're losing their mojo. It's a cautionary tale, one that Steve Jobs actually warned about.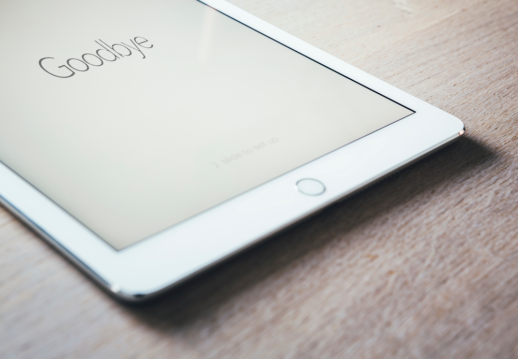 Using IBM and Xerox as examples, Jobs explained the evolution of large, successful companies in two stages. In the first stage companies focus on products that solve customer problems. In the second they focus on sales and marketing.
Click here for more. Better yet, subscribe via email and you'll never miss a new post or any related news. It's fast and convenient.