When to Use It-and When to Avoid It Like the Plague
When I was the CEO at Thomas Nelson, one of our authors was frustrated. In response to a disappointing sales report, he fired off a blistering email to one of our divisional leaders.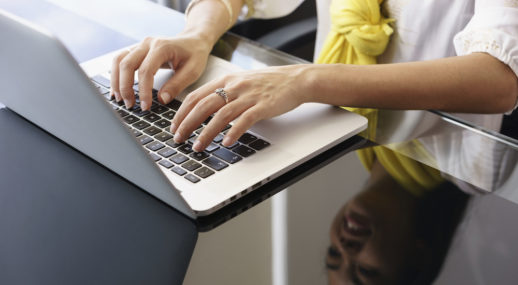 He complained about poor results. He criticized the sales strategy and our failure to execute. Worse, he challenged the leader's intelligence, competence, and work ethic. This thing was so hot, it nearly melted the servers.
Click here for more. Better yet, subscribe via email and you'll never miss a new post or any related news. It's fast and convenient.