How to Avoid Spraying Talent Repellant on Everyone You Meet
Ever wonder why some people are likable and others aren't? Without a high likability quotient, it's tough to succeed in almost any area of life-especially as a leader or entrepreneur.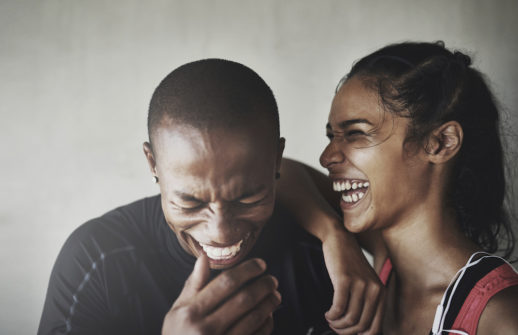 If you want to win with people, they not only have to know you; they also have to trust you. Likability is the bridge between the two. It's a prerequisite to trust. Why? I'm not going to trust someone I don't like.
Click here for more. Better yet, subscribe via email and you'll never miss a new post or any related news. It's fast and convenient.