What Leaders Can Learn from a Good Game of Ping Pong
A consultant prospecting for business gave me a call a while back. I was reluctant to meet, but he was a friend of a friend. I mistakenly gave him thirty minutes to tell me about his company and services. Complete waste of time.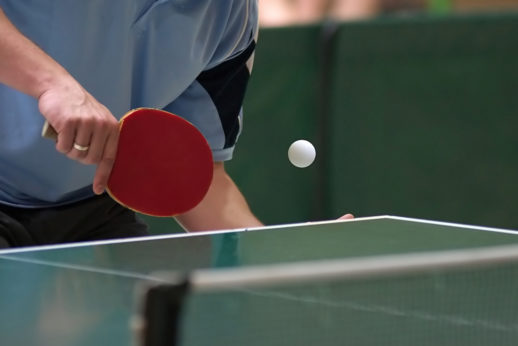 I gently tried to interject my thoughts, but he didn't seem too interested in my point of view. Evidently, he had his script. He was determined to plow through it.
It made me wonder how many times I do the same thing with others.
Click here for more. Better yet, subscribe via email and you'll never miss a new post or any related news. It's fast and convenient.