Use this Proven 5-Step Process and Get Back on Track
It's easy to lose perspective if you immerse yourself in the river of daily news. Things appear to be bad-and getting worse! The end of the world as we know it is right around the corner.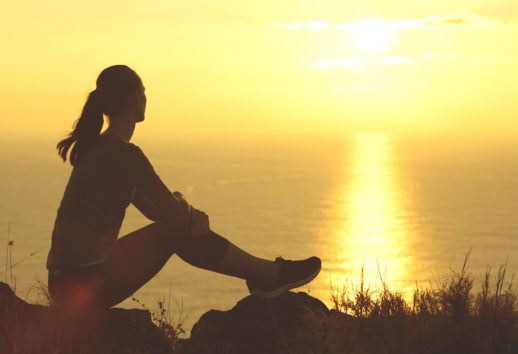 The media profit from our fear and anxiety, which is exactly why I stopped watching television news. It provides an incomplete picture at best. But things are not always what they seem.
Click here for more. Better yet, subscribe via email and you'll never miss a new post or any related news. It's fast and convenient.