4 Steps to Win with Customers, Employees, Even Your Spouse
Trust is to an organization what oil is to a car engine. It keeps the moving parts from seizing up and stopping forward motion.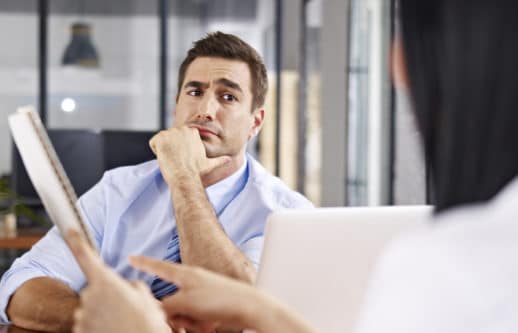 But trust is not something you can take for granted. It takes months-sometimes years-to build. Unfortunately, you can lose it overnight.
Click here for more. Better yet, subscribe via email and you'll never miss a new post or any related news. It's fast and convenient.