How Media, Habits, and People Hold us Back or Drive us Forward
Charisma may be useful in attracting a following, but it is largely useless when it comes to achieving a long-term, positive impact on the people and organizations we lead. For this, we need character.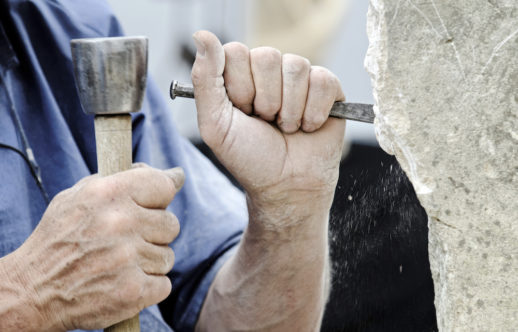 In helping people build their platforms, I frequently meet people whose public image is better developed than their personal character. They are one person on stage and another when the spotlight is off.
It is this fundamental lack of integrity that undermines their effectiveness and, left unchecked, can destroy their legacy.
Click here for more. Better yet, subscribe via email and you'll never miss a new post or any related news. It's fast and convenient.