Why I Deconstructed My Process and What it Means for You
I've been a serious student of productivity for a couple decades now. As the primary income earner in a family of seven, I had to be.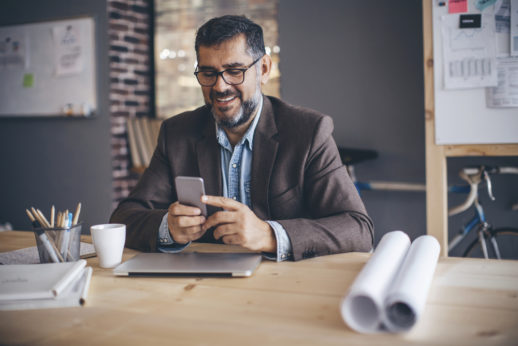 When I first started in business, I lived in a constant state of feeling overwhelmed. Work took my best, and I struggled to find time for my family and my health.
I excelled at the office, but my pace was unsustainable. I was going to burn myself out or burn my family up-probably both. I had to find a better way.
Click here for more. Better yet, subscribe via email and you'll never miss a new post or any related news. It's fast and convenient.