3 Reasons We Should Jump Outside Our Comfort Zones
Think you have big goals? Think again. Over the summer, long-distance runner Dean Karnazes ran the Silk Road Ultramarathon. He covered 326 miles through the deserts and mountains of Uzbekistan, Kyrgyzstan, and Kazakhstan in just eleven days.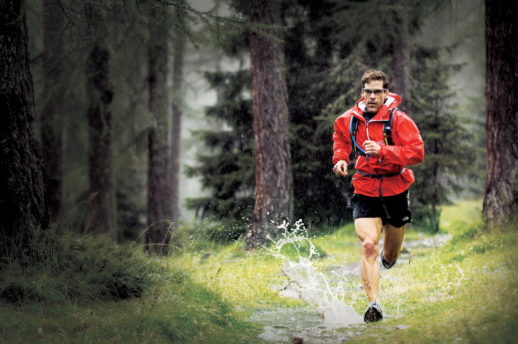 Before that, Karnazes reproduced the world's first marathon, a 153-mile run from Athens to Sparta. He details that adventure in a new book out this fall, The Road to Sparta. I can't wait to read it. But these are only the most recent in a long string of accomplishments.
Click here for more. Better yet, subscribe via email and you'll never miss a new post or any related news. It's fast and convenient.