Discover Your Productivity Score and How to Improve It
How productive are you? I wanted a way to help people answer that question, so earlier this summer I started working on a productivity self-assessment. I beta tested it in July with a special Facebook group. And now it's finally ready to share.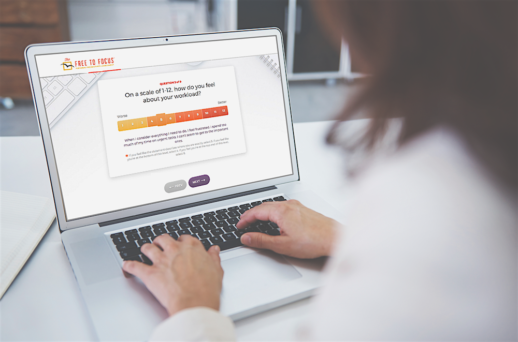 If you want directions to a desired destination, you need at least two pieces of info: the end point and the start point. Apps like Waze or Google Maps make that easy because they automatically know our current location. But how do you find your current location in other areas of life?
Click Here to Take My Free Assessment!
Click here for more. Better yet, subscribe via email and you'll never miss a new post or any related news. It's fast and convenient.