3 Personality Tests We Use to Boost Our Collaboration
I'm an assessment geek. I'm always looking to improve my own performance as well as my team's. And I find measurement essential for upping our game.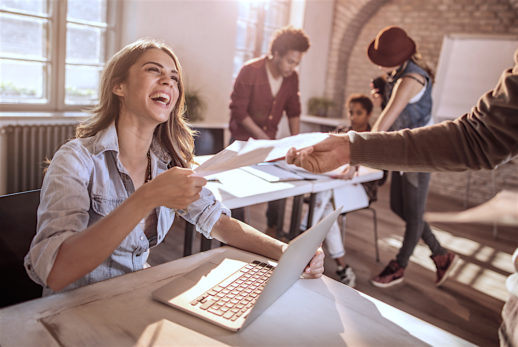 I first started using personality tests over a decade ago when I became the publisher of Nelson Books. It was a way for me to peek under the hood and see what I could do to drive my performance to the next level.
Pretty quickly I also realized personality assessments gave me a great way to intelligently build my team.
Click here for more. Better yet, subscribe via email and you'll never miss a new post or any related news. It's fast and convenient.