Why Competition Isn't Always Good
This is a guest post from my friend
Lysa TerKeurst
, a No. 1
New York Times
bestselling author. Her most recent book is
Uninvited
. Find out more
here
.
Competition is good. Except when it isn't. It's good for board games and sports fields. But it can feel different when it comes to our most important work.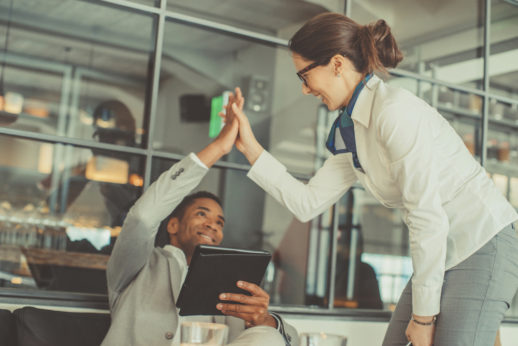 Navigating the delicate art of comparison and unhealthy competition does not come naturally to me. I've wrestled through this. I've lost. I've won. And I've found it incredibly necessary to think about my pursuits in a better way.
Click here for more. Better yet, subscribe via email and you'll never miss a new post or any related news. It's fast and convenient.