3 Practices for Staying Fully Engaged in the Present
If you're a successful leader, you have high standards. That's part of what makes you successful. You constantly strive to improve, to achieve.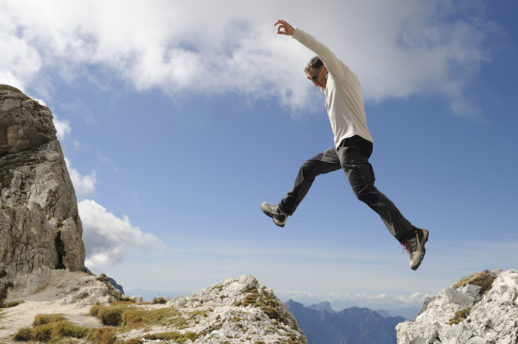 You're future oriented-most leaders I know are. You're always working toward something better than you see right now in the present. And that's important, but there is also a dark side to this orientation: perfectionism.
If you're not careful, part of what makes you great can also drive you crazy. I know because I'm describing myself.
Click here for more. Better yet, subscribe via email and you'll never miss a new post or any related news. It's fast and convenient.